Versione 4.03 per quest'ottimo player multimediale. Novità v4.03: New :
Some new functionality in the Communication interface. Changes :
If you were using a custom keyboard file with versions prior to 4.02, navigation keys may not work unless you rebuild the custom file with the new "nvAddKey" commands (see default.key). Fixes :
Fixed a "List Index Out of Bounds" error on the customized media playback configuration dialog when pressing the "Update Selected Profile" button with no profiles selected.
Fixed a "List Index Out of Bounds" error when trying to open an Archive file that contained no media files.
The Disable VMR7 Overlay setting (Options / Filter Control / Settings) had the opposite intended function.
Fixed Freezes when opening files with multiple audio tracks.
Fixed a cosmetic glitch on the DVD Context Menu under certain languages. In questa PAGINA tutte le caratteristiche ed i link anche per la traduzione in italiano. Presente, come al solito l'edizione Standard (free) e quella PRO (a pagamento) in aggiunta alla versione Zoom Player WMV che supporta Windows Media Video Digital Rights Management files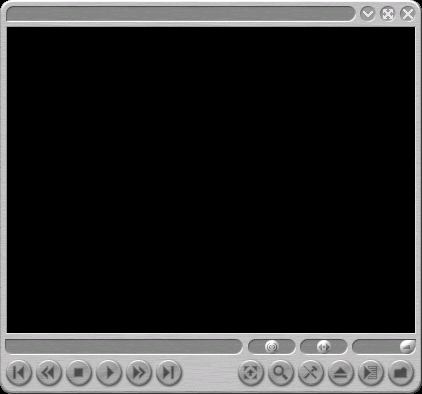 Commenta la News sul Forum
Voto:
Categoria:
Multimedia e Burning
Licenza:
Shareware
Dimensioni:
1,03 Mb
OS:
Winall
La Community di SWZone.it
La community con le risposte che cerchi ! Partecipa é gratis !
Iscriviti al Forum
Newsletter
Vuoi ricevere tutti gli aggiornamenti di SWZone direttamente via mail ?
Iscriviti alla Newsletter
NOTIZIE CORRELATE